Partnerships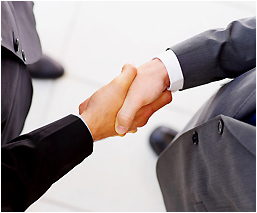 GEI is interested in establishing business relationships which support its mission to offer renewable energy solutions that reduce our dependence on fossil fuels and create a greener and cleaner environment and planet.
The company is establishing new business relationships within the renewable energy sector as the renewable market continues to expand and green technology advances. Please contact GEI for more information on partnership opportunities.
Our Partners
First Solar is a world leader in the manufacture of photovoltaic (PV) solar modules and a premier provider of PV solar systems.

Since 1959, Sharp has led the solar electric industry with efficient, affordable systems.

SunPower Corporation designs, manufactures and delivers high efficiency, high reliability solar panels and systems.